Want to achieve a lifestyle full of excitement and new experiences; well you're in a win for it. Lifestyle is something that looks better, showcased. And when it comes to living in your own home there's nothing more amazing feeling than that. But let's be honest everybody loves luxury these days and owning an apartment based on it is a dream come true.
And Indus Empire is here to provide you just that! By giving a luxurious experience to its customers by selling beautiful apartments that speak volumes for themselves. If you're looking to have an all in one place experience, Indus is then your go-to. Located at the heart of Karachi, Bahria Town, we are offering you a 3 bedroom luxury apartment for sale in Bahria town Karachi. Not interested in three bedrooms, oh well no need to worry there is a 2 bedroom apartment for sale in Bahria Town Karachi as well and it delivers luxury to its core the same way.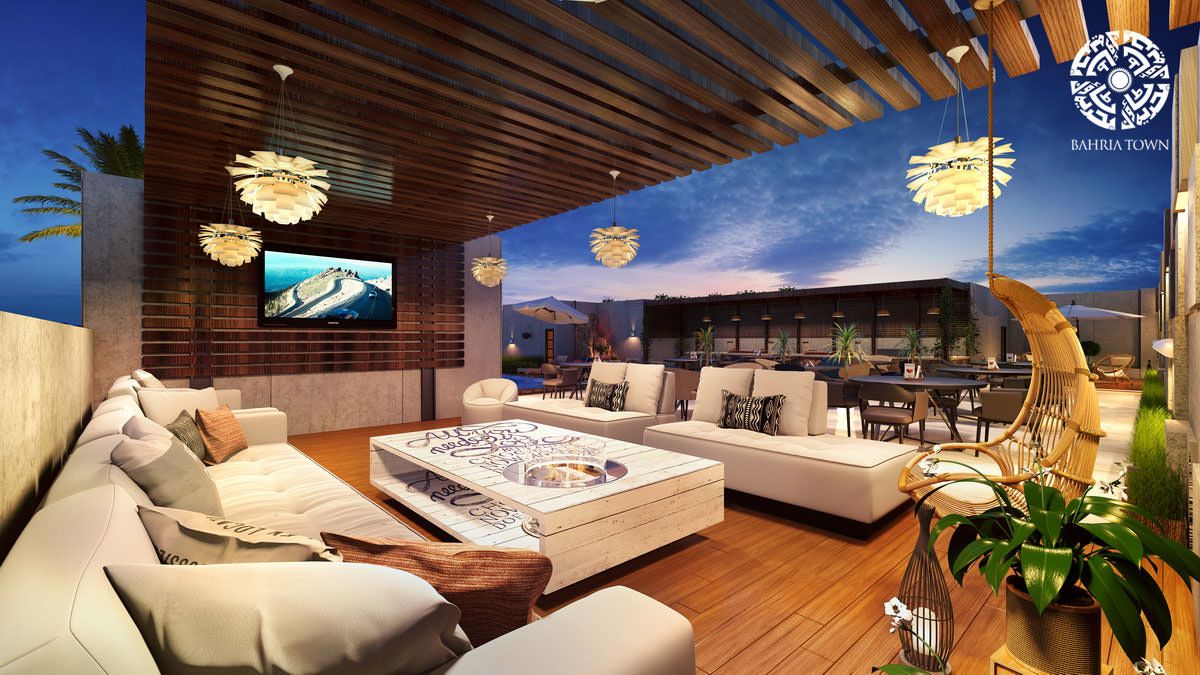 Why the Indus Empire only?
Well, it meets international standards of luxurious apartments and every inch of comfort for the residents of its arena. It is spacious and glamorous to live in. the environment surrounding these beautiful apartments is neat and clean.
If you are a person who is looking for comfort and luxury, Indus has got you covered. It welcomes you with open arms to live in that style, glory, and extravagant element in these apartments that you crave for. The key features of these apartments are there high tech lift system, a covered parking area, a mosque, kids playing area, a well-equipped gymnasium, CCTV camera coverage for security and safety purposes, a standby generator, and the grand interior and exterior design which attracts the viewer's attention.
Indus Empire believes in providing the best of the best to customers and is working day and night to deliver a luxurious experience and lifestyle to the residents. The Indus Empire is determined to provide the most amazing luxury apartments in Karachi that no one has ever delivered for living in before.
The modern design and technology used to enhance user experience are mind-blowing. Considering the scenery one gets to enjoy from every single apartment is something that triggers the owners into buying it and not regretting the decision at all.
Space, the gorgeous apartments are a perfect buy for someone who deeply understands the art of luxury and wants to experience it. Indus has made sure to look at every detail and focus on every aspect that their customer could ask for or want in their fancy home.
In the competitive world, the Indus Empire has made its mark in real estate and will continue to do so. Why not live in a place well suited for one's luxury desires. It's not just an apartment it's an experience one you'll never forget.
Looking at it, the Indus Empire is the best choice for people with dreams and aspirations to grow. Also for the ones, who are looking for that luxury and extravagant element in their lives. It ticks all the boxes for the best possible place to own an apartment, which is in Bahria Town Karachi.